C&C的 點心 事典之Waffles from Scratch (Sunday Mornings Brunch)
2019/01/30 01:23:36瀏覽996|回應1|推薦72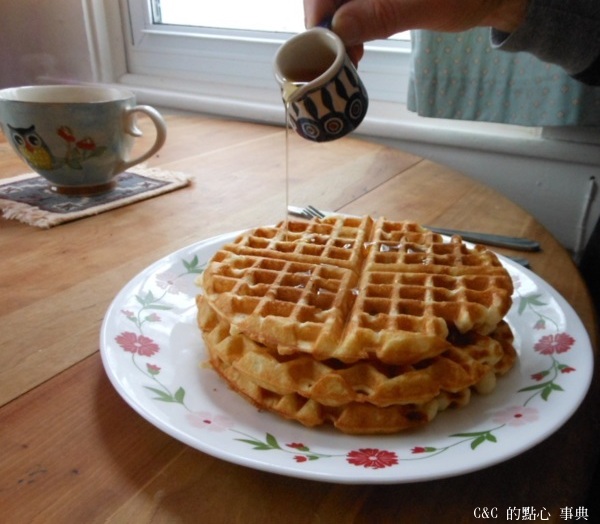 Waffles from Scratch
Waffles or pancakes make for a delicious and filling breakfast or even dinner.
They are also really easy to make using common kitchen ingredients.
For some reason, many people think that buying a mix
from a store that you only need to add oil or eggs to is
necessary to make good waffles or pancakes.
This is just not true, and there are likely to be
ingredients in a store bought mix that you wouldn't
add if you are making them yourself at home.
And don't even get me started on frozen toaster waffles...
Once you have the ingredients together it takes less
than ten minutes to mix up the batter.
Once the batter is made you.
Only need to pour it on the waffle iron and wait for it to cook.
Even a child can cook his/her own waffle, and in
our house once the boys were old enough, we let them
sleep in on the weekend and get up to make their own.
Today we added cut up strawberries to the waffles.
Blueberries also work really well in waffles or you can add other fruit or nuts.
One of our kids liked to add chocolate chips.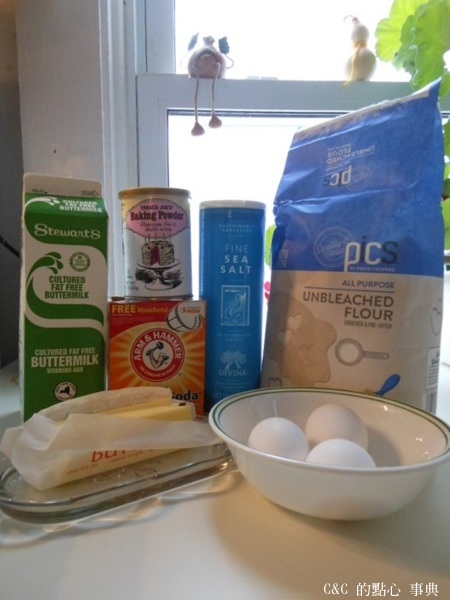 There are many good recipes for waffles.
Here is one I use:
Sift together in a medium bowl:
1 ¾ cups unbleached flour
2 teaspoons baking powder
1 teaspoon baking soda
½ teaspoon salt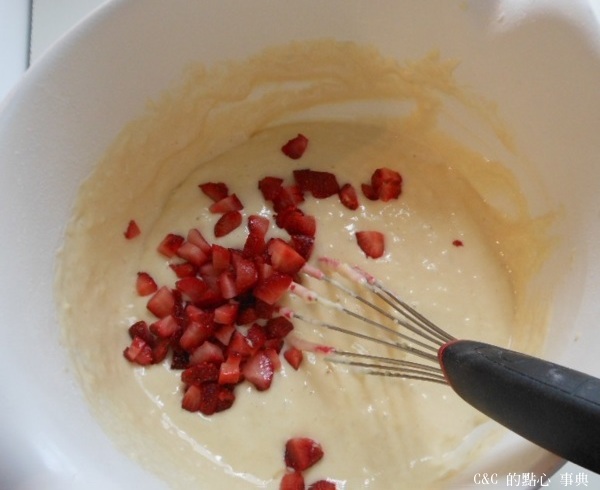 Beat well in a smaller bowl:
3 eggs Beat in with eggs:
1 ½ cups buttermilk (or sour milk)
Add the eggs/milk to the flour mixture and mix in
about 6 tablespoons soft butter, oil or bacon grease.
You are now ready to make the waffles.
This recipe makes nine or ten good sized waffles.
If there is any unused batter you can refrigerate it
for a day or two to make another breakfast.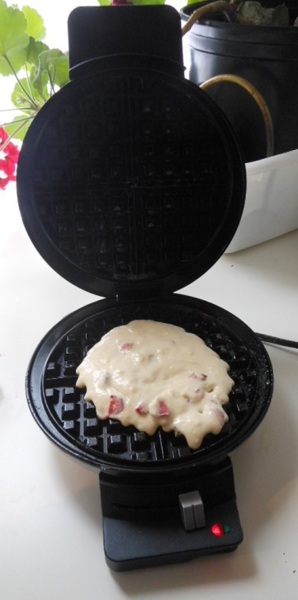 這台鬆餅機雖比不上專業的,
但對四口之家而言是綽綽有餘的了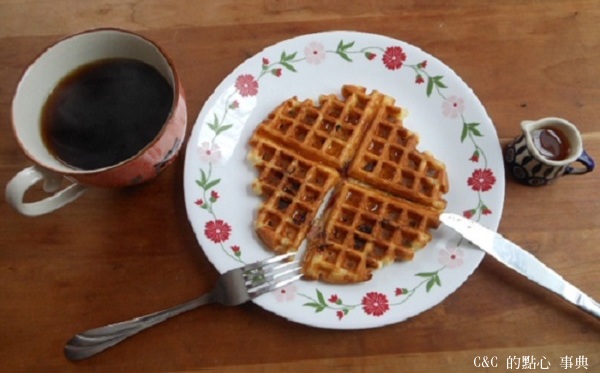 上下圖我喜歡吃焦點的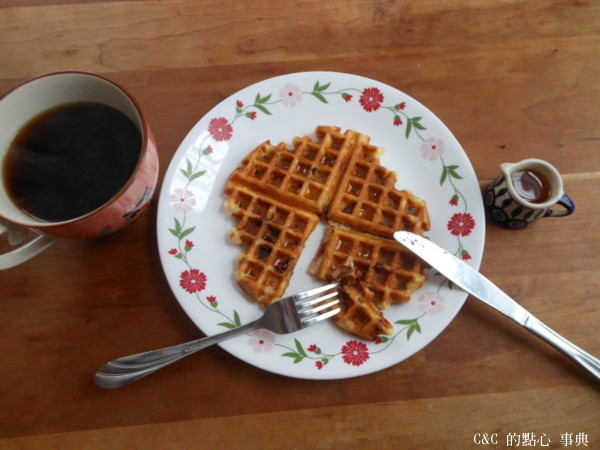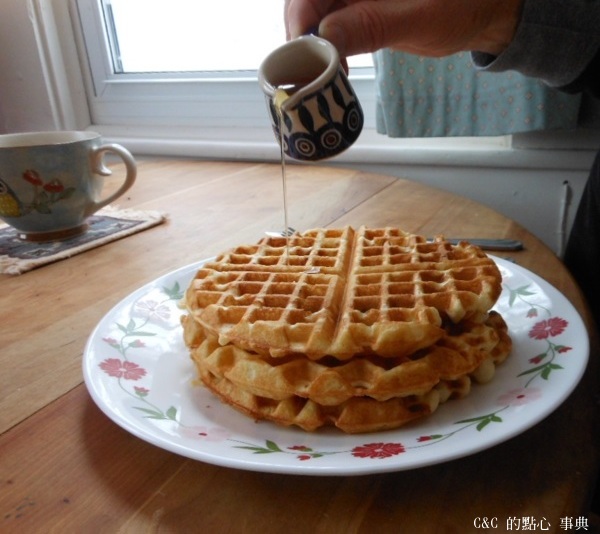 上圖Curtis偏好鬆軟的再淋上本地產的楓糖醬

是美味到.......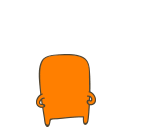 Waffles have a very long history traveling from Europe to the Americas.
Different ingredients are added to the batter in different recipes.
All waffles share in common the use of a waffle iron for cooking.
In the past waffle irons were made from cast iron and heated in a fire.
Electric waffle irons or griddles have made life easier for the waffle maker.
There are also many differences in the way to make waffles
according to the kind of waffle iron used.
這個早晨享受無多餘添加物的鬆餅,配上這悅耳的音樂,
看著窗外被風捲起的白雪,和陪在我身邊的老公及貓兒子,
只能醬形容~~~~~滿足,平凡,寧靜,無爭....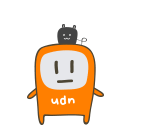 我是不是太容易滿足了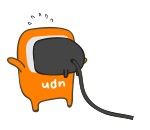 ( 休閒生活|美食 )