Tunisia vacation
2013/11/21 11:28:00瀏覽830|回應2|推薦27
Dear friends
Today (21 Nov.2013)I will head out to Tunisia, we 'll take plane to Hong Kong then via Bangkok to Amman, finally transfer to Tunis, we'll arrive Tunisia on 22 Nov. 2013. this is my 2nd time to visit Tunisia, I have been Tunisia in 2002.
2002 Tunisia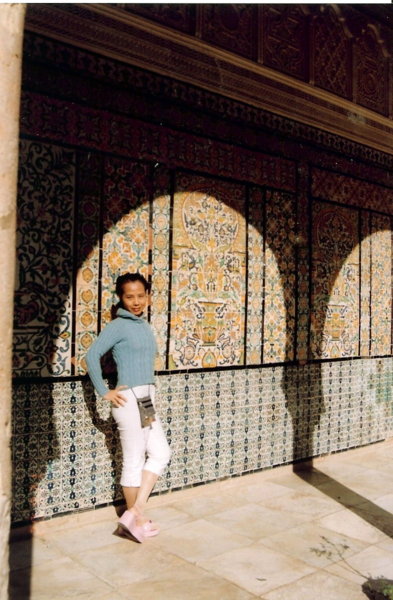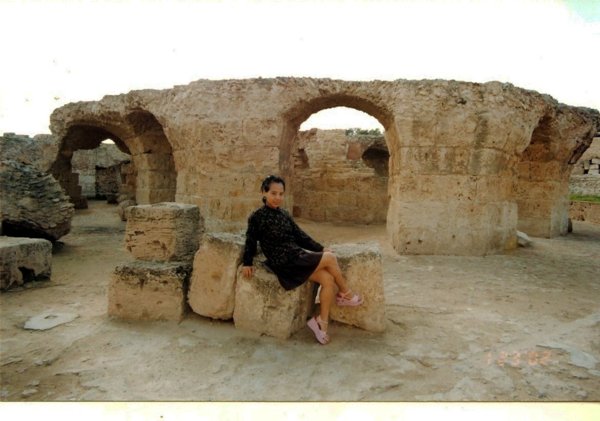 We have 27 days vacation, 14 days in Tunisia then head out to Jordan and Israel, I have been Israel in 2005 and 2010, this is my 3rd time to Middle east.
2005 Patra Jordan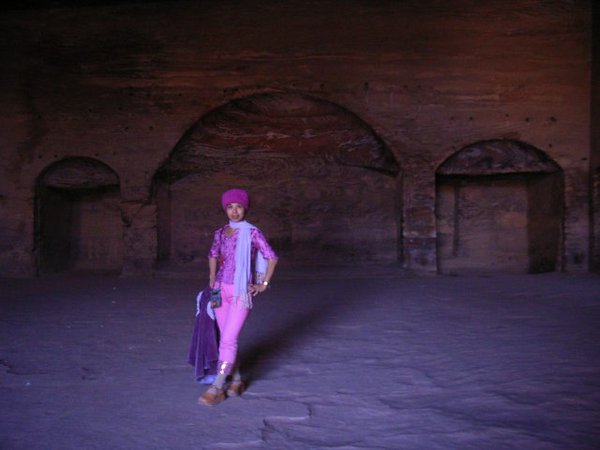 2010 Patra Jordan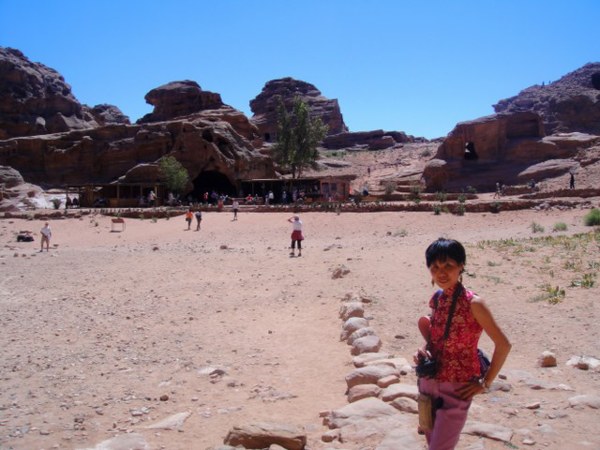 2005 Israel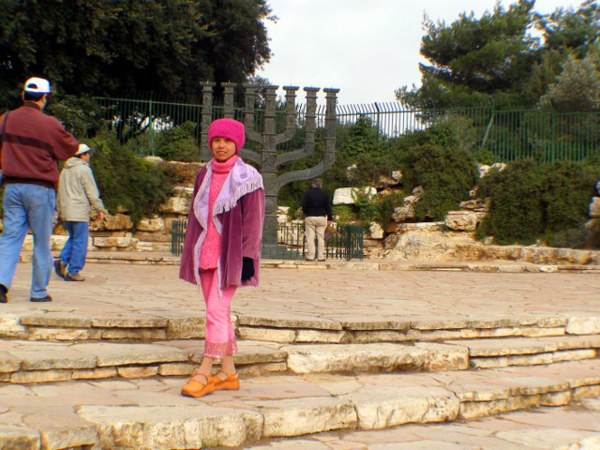 2010 in Israel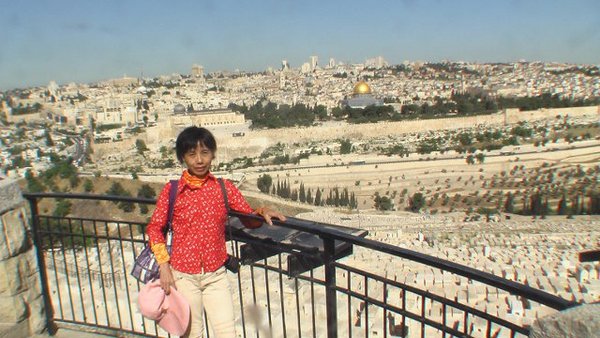 I will be back on 17 Dec 2013, now I must say good bye to all my good friends.
( 休閒生活|旅人手札 )