Mexico & Cuba vacation
2014/02/24 23:04:04瀏覽963|回應5|推薦43
Dear all friends
This weekend (28 Feb 2014) I will head out to Mexico and Cuba, we have a non-stop flight from Taiwan to Los Angeles at mid night, then transfer flight from Los Angeles to Guadalajara at mid night local time, we will arrive Mexico at 1st March 5 am.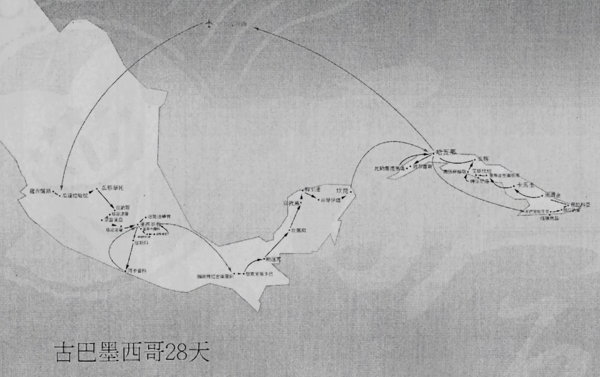 This is my 2nd time to Mexico and Cuba, the first time is on February 2003,that time I have been central America 9 countries, they are Belize, Guatemala, Honduras, Nicaragua, El Salvador, Costa Rica, Cuba, Panama, Mexico, and visited 3 embassies.
Belize ambassador with I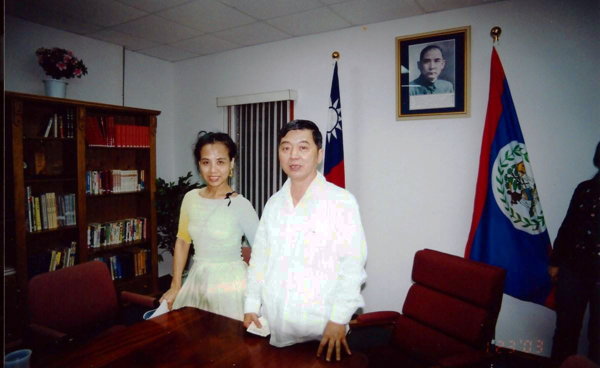 Belize ambassador with goup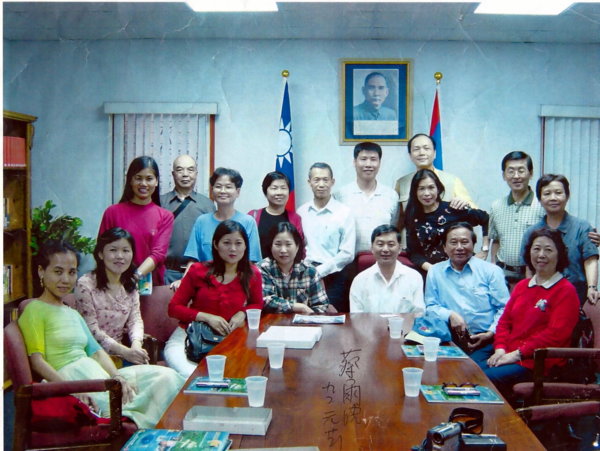 a souvenir from Belize ambassy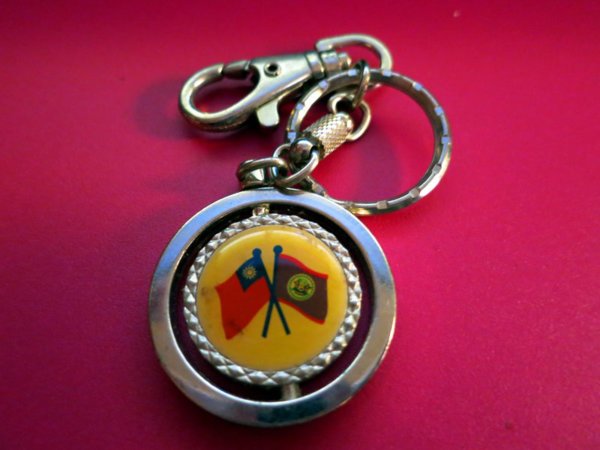 Belize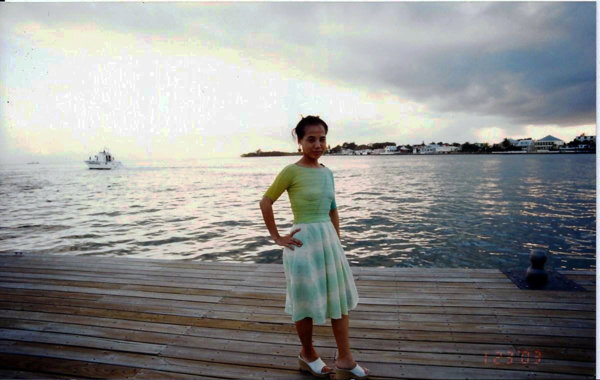 Panama Canal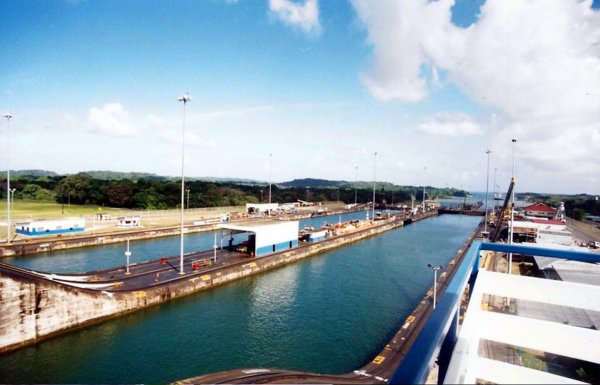 Mexico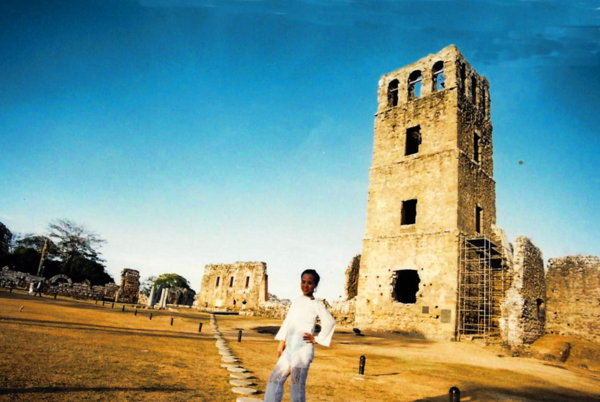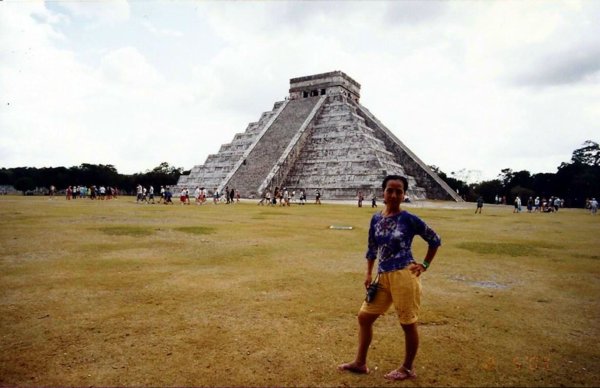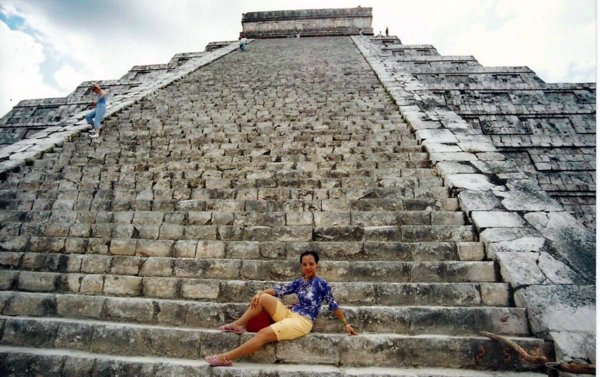 Cuba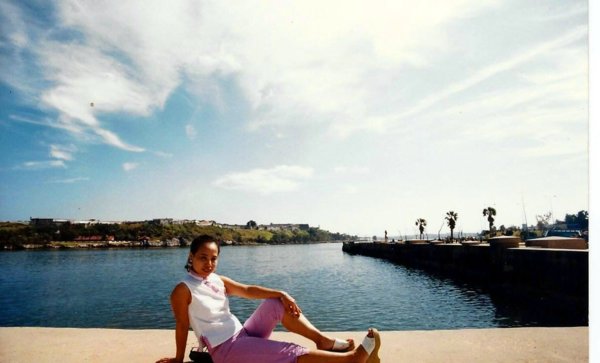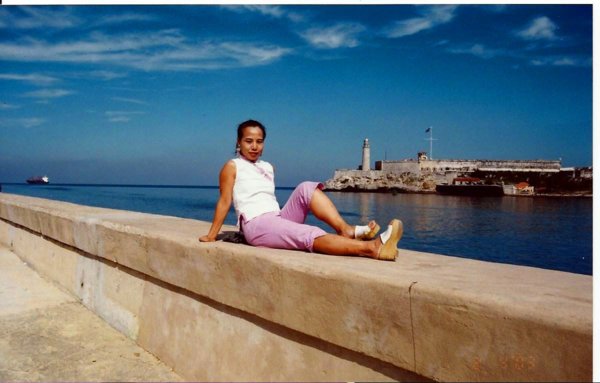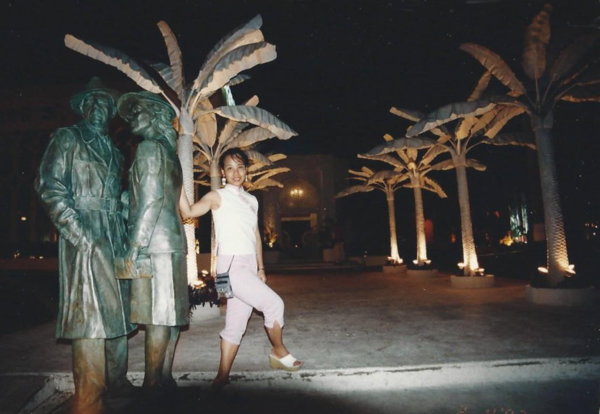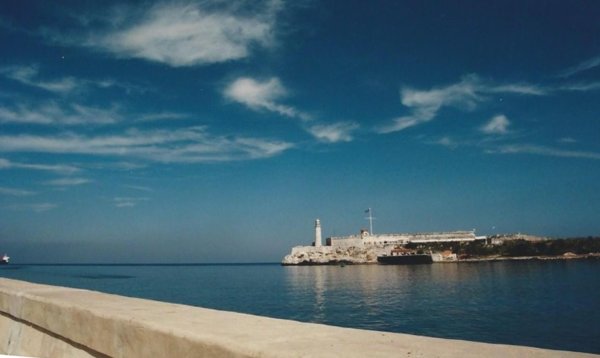 This time we have 29 days vacation, I will be back on 28 March, so now let me say good bye to my friends. See you Again on April 2014.
( 休閒生活|旅人手札 )