Iran vacation
2014/05/05 18:37:26瀏覽898|回應3|推薦29
Dear friends
Today(5 May 2014)we will start a vacation to Iran, tonight we set out from Taiwan Taoyuan international airport to Dubai by Emirates flight , then transfer another flight from Dubai to Tehran Iran, we will arrive Tehran at 6 May10:30am local time.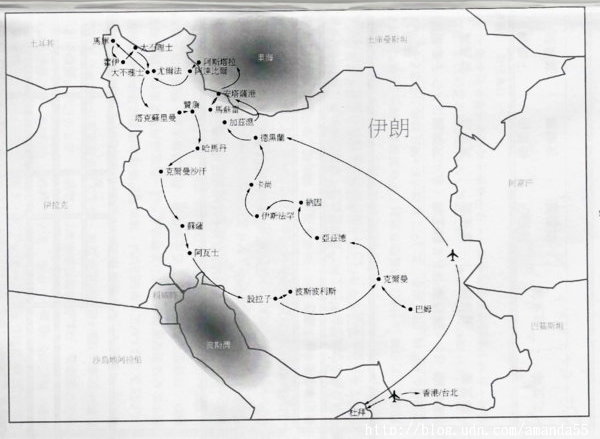 It's my 3rd time to Iran, the first time was in 2000, and 2nd time was in2009. that time I had an accident and was taken to hospital in Tehran, stayed in hospital 16 days then Taiwan's SOS escort me came back to Mackay Memorial hospital in Taipei, stayed in hospital a week then came back home. it's a horrible memory to me.
2000 in Shiraz Iran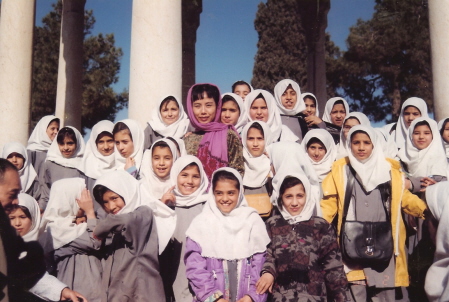 2009 Isfahan, Iran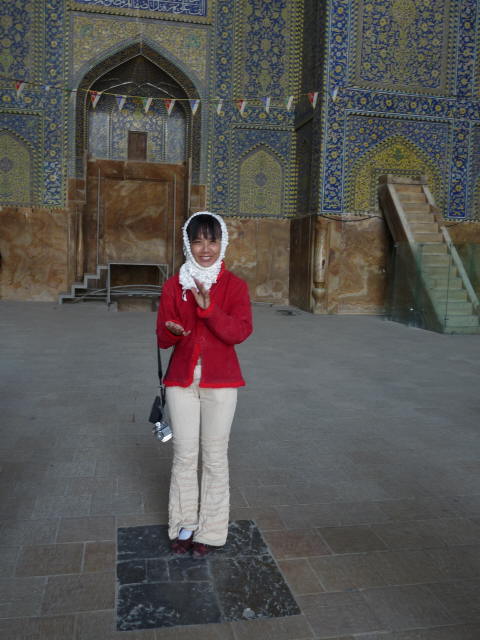 Naqsh-e rustam , Iran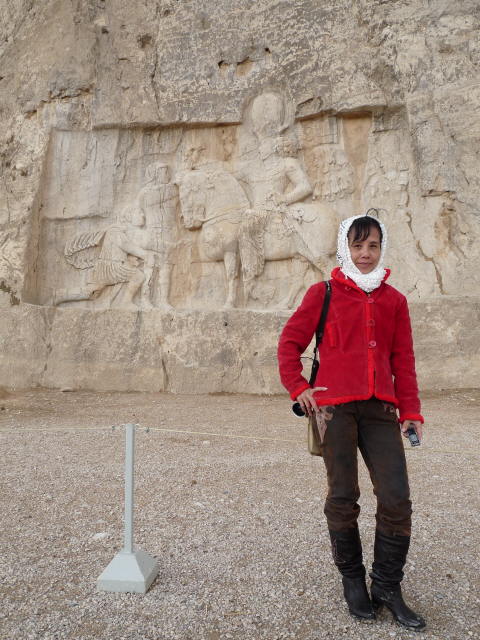 2009 Golpayegan, Iran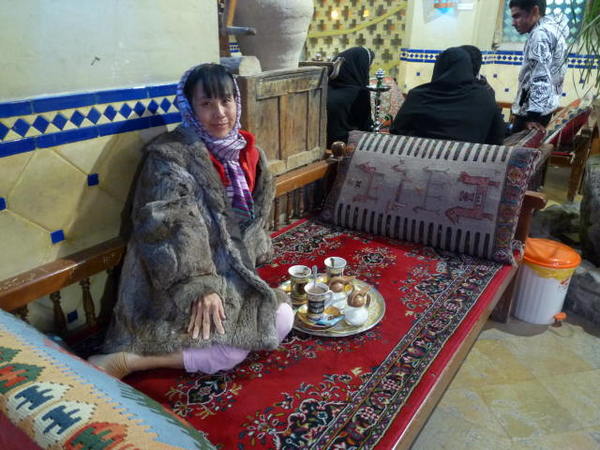 this is the last photo was taken before the accident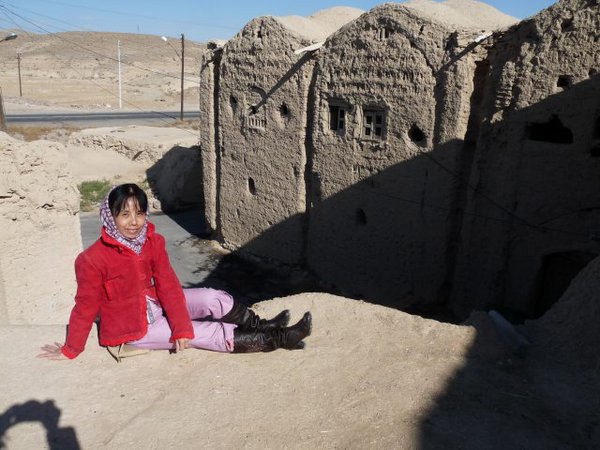 I fell down from a hole at the roof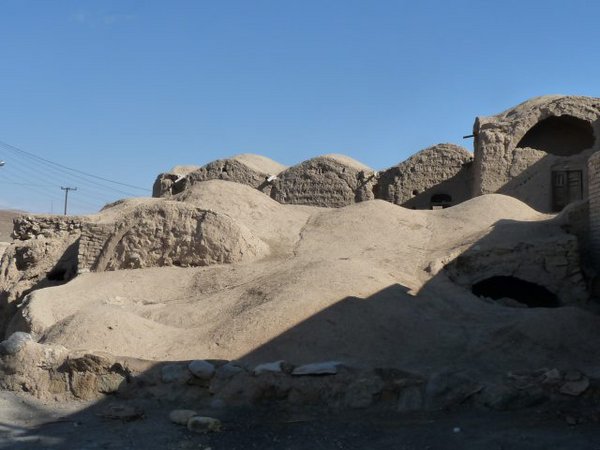 For finishing the last time an unfinished journey so I dicided to go Iran again, this time we have 29 days vacation, I will be back on 2 June, now it's time to say good bye to you.
See you on June
( 休閒生活|旅人手札 )