Spain & Portugal vacation
2013/04/24 13:59:21瀏覽682|回應3|推薦36
Dear friends
Tomorrow(25 April 2013) I will go to Iberian Peninsula again, this time we have 29 days vacation, this is my 3rd time to Spain and 2nd time to Portugal.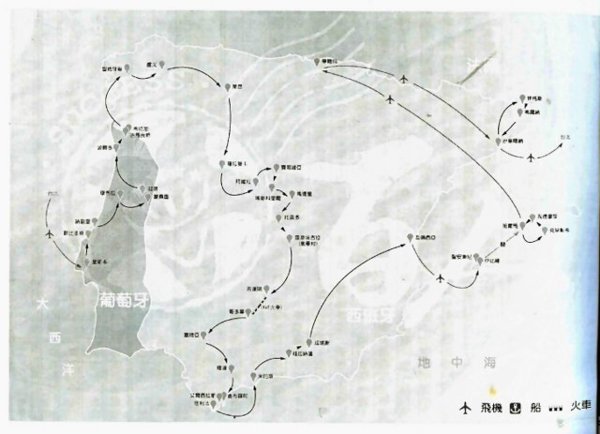 The first time I visited Spain is in 2001, and in 2005 I went to Spain again, at that time we visited Spain , Portugal and Morocco. so this time is 3rd time I visit Iberian Peninsula. Tomorrow 7:10am we will take plane to Hong Kong , then transfer from Hong Kong to Paris. at local time 5pm arrive, then transfer to Lisbon again. we will arrive Lisbon at local time 21:45pm.
I will be back on 22 May. so let me say good bye to you.
2001 Alcazaba, Spain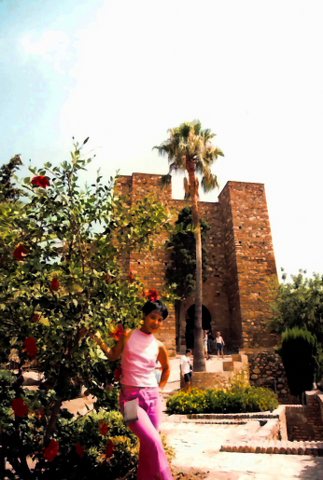 2005 Sevilla, spain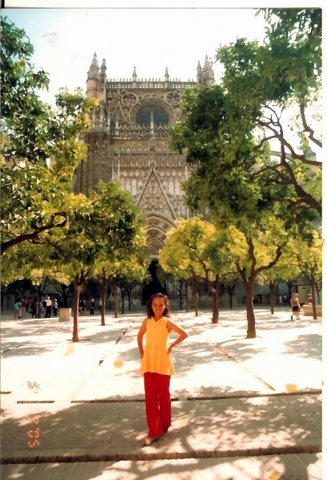 2001 Granada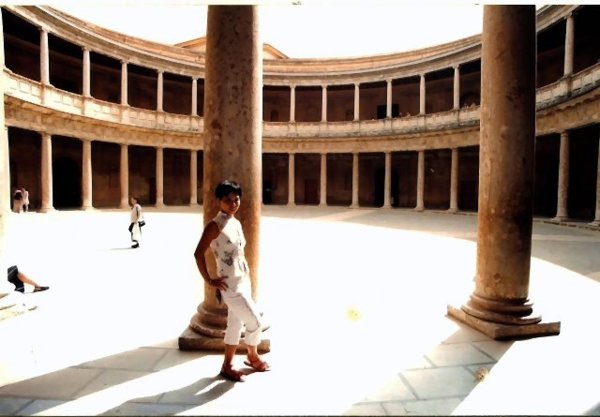 2005 Granada, Spain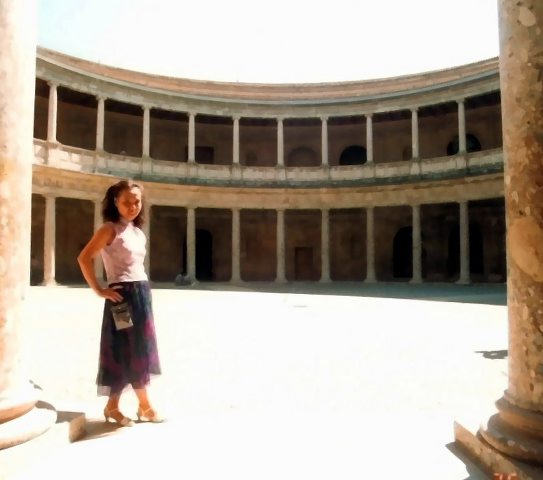 2001 Ronda, Spain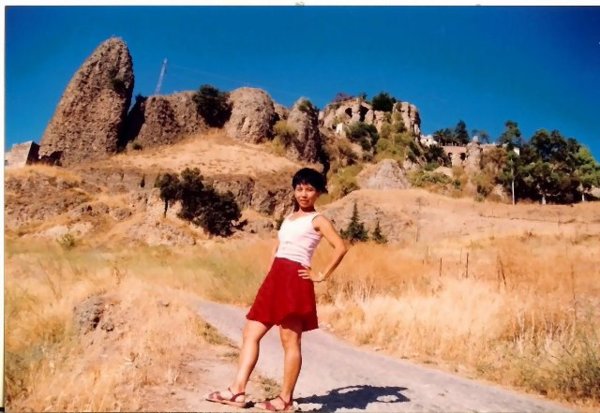 2005 Coimbra, Portugal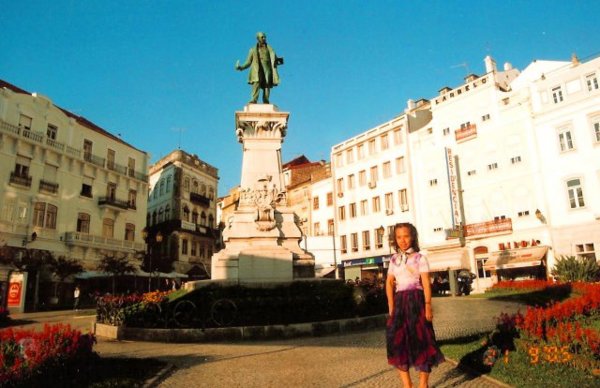 ( 休閒生活|旅人手札 )