Yemen vacation
2010/12/03 06:40:16瀏覽971|回應2|推薦56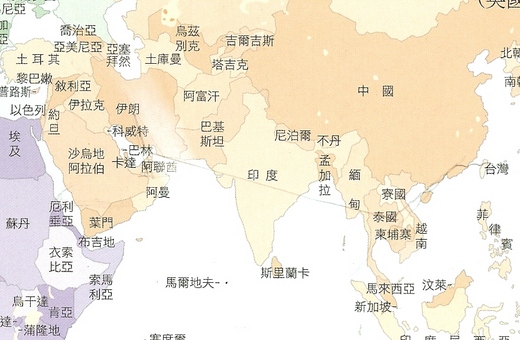 Dear my all friends
Today(3 Dec 2010) I will leave for Yemen vacation, we will stay in Yemen 24 days. This is the 2nd time I visit this country, the first time is in 2005, just 5 years ago we have been Djibouti, Eritrea, Yemen, Sudan and Ethiopia.







the pictures were taken in Yemen 2005
We'll take plane to Hong Kong at 4:30pm, then transfer to Yemen at night , I'll be back on 28 Dec, good bye my all friends.
( 休閒生活|旅人手札 )