柏林圍牆 East Side Gallery
2013/03/28 00:33:27瀏覽703|回應3|推薦5
The Berlin Wall, built in 1961 to surround West Berlin by East Germany, was the most physical, as well as the most poignant, symbol of the Cold War. >99% of its original length of 155km has since been torn down. However, a 1.3km-long section on Mühlenstraße is retained as a memorial. In 1990 artists from the world over were invited to paint on the East Berlin side of the wall, and it is now known as East Side Gallery, while the West side of the wall retains its original face -- that of grafitti. A few of the paintings carry a message reminiscent of the Wall's history,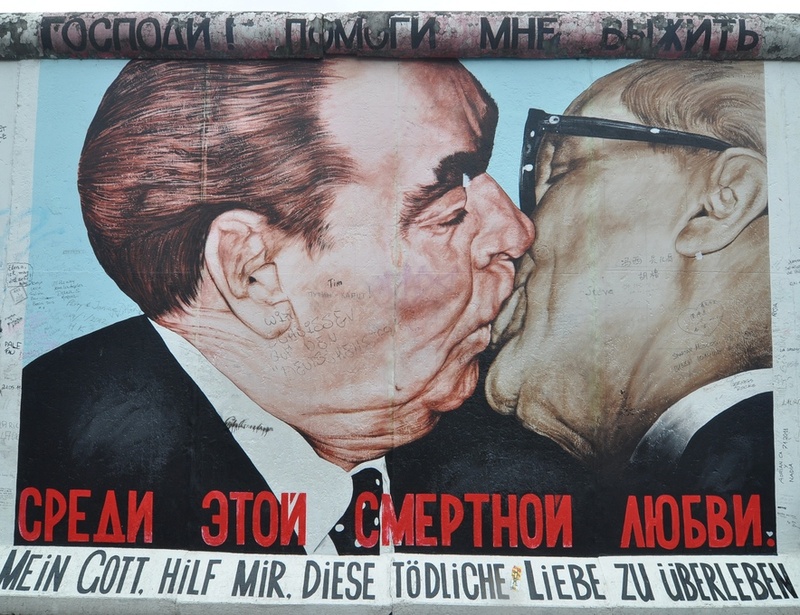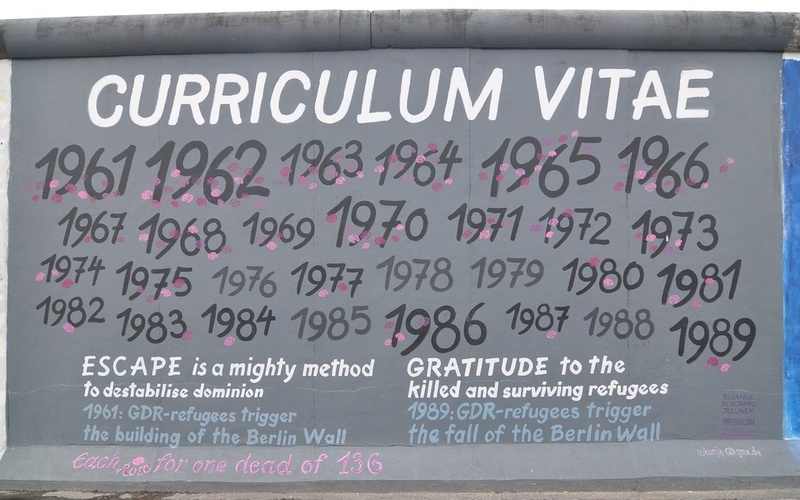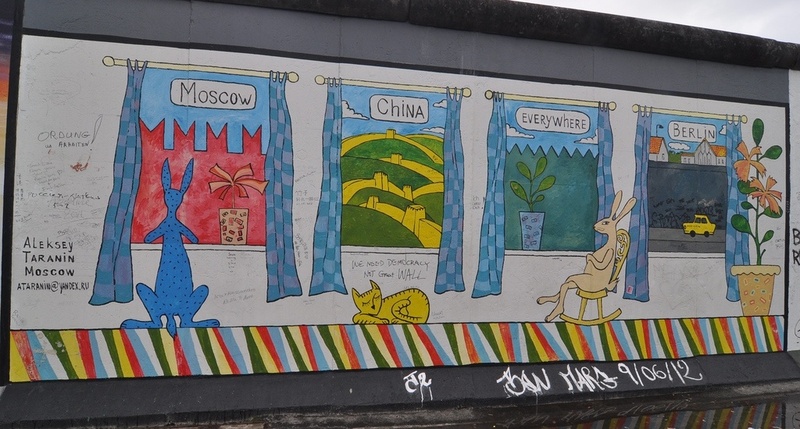 some others are of a more general theme like "Peace" & "Save the Earth",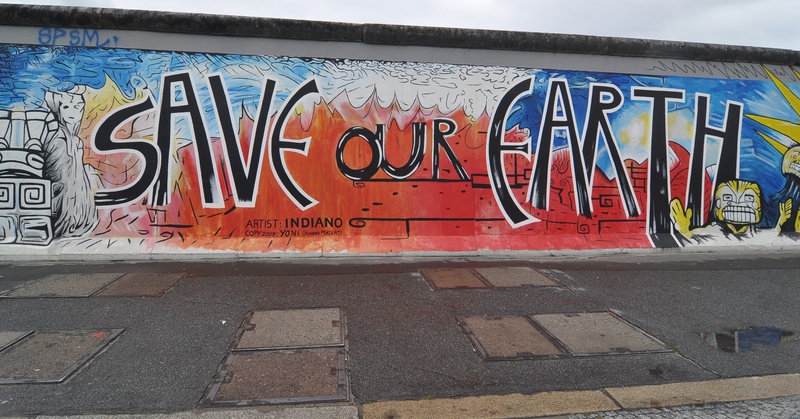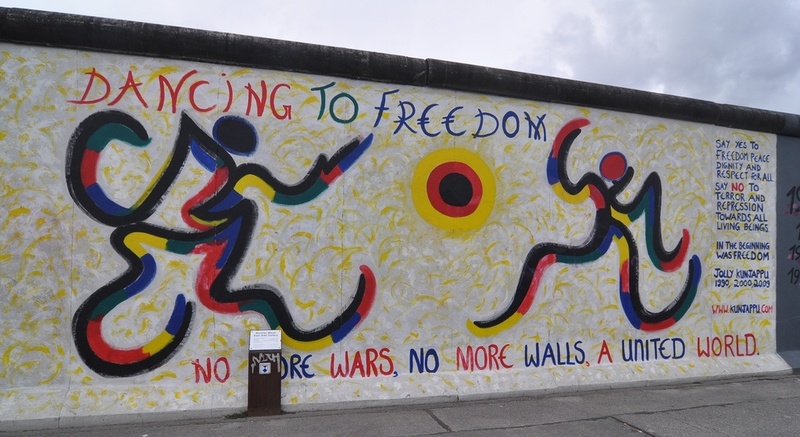 but most murals are just free artistic expressions as varied as can be.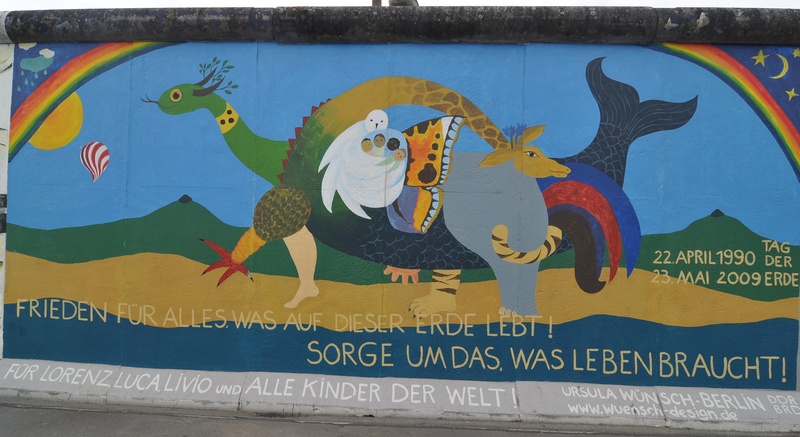 四不像老外也有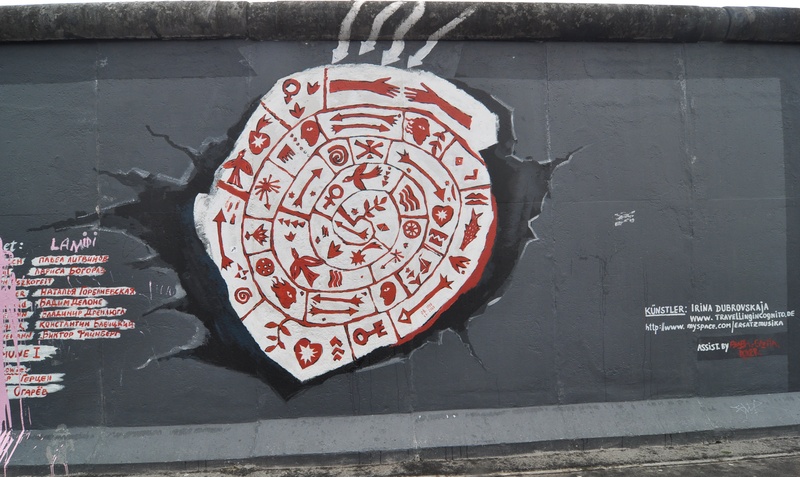 八卦老外亦有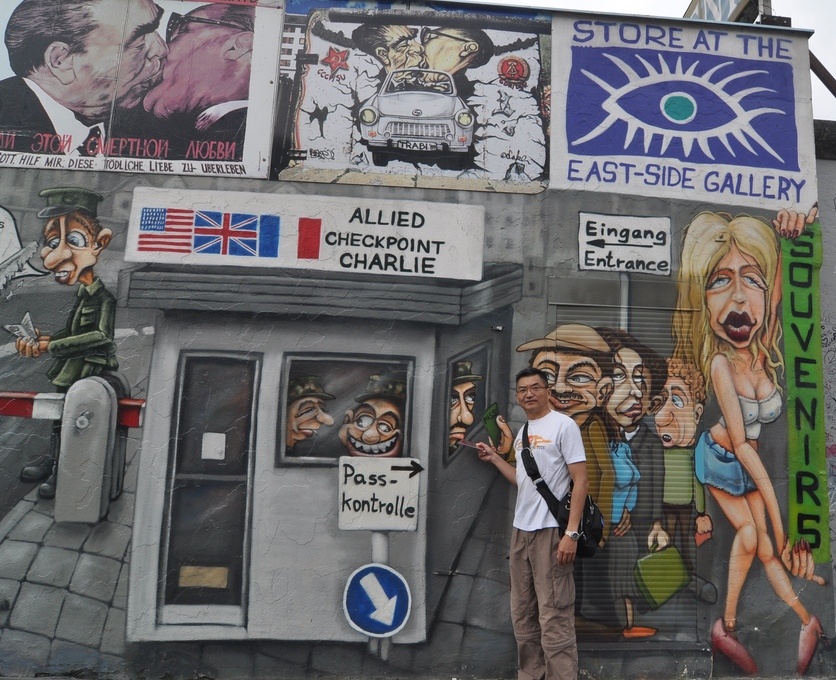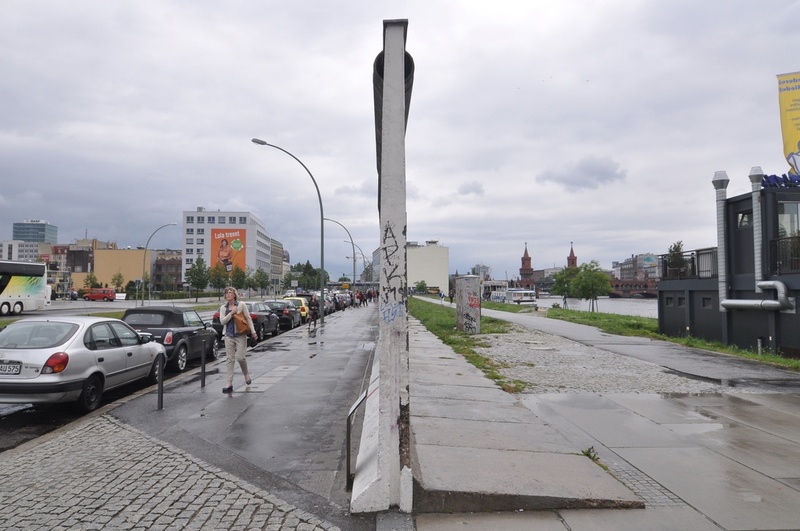 昔日的『咫寸天涯』左為東柏林右為西柏林

西柏林面仍是歷史原貌--塗鴉
請點擊相冊觀看更多照片
( 休閒生活|旅人手札 )