Why smart phones ? Why apps? (英文寫作練習2)
2013/04/11 11:30:50瀏覽1730|回應10|推薦101
People about my age tend to use traditional cellphones. They think smart phones are not things people really need. Complicated functions and ways to operate smart phones often confuse them and make them even more reluctant to use them. They think telephones are for talkning. Why not just stick to traditional cellphones? I used to feel the same way, too. But somehow I change my mind recently.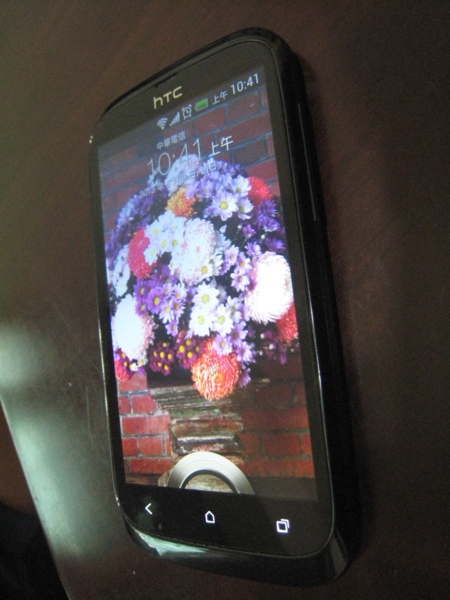 I got my first smart phone about one year ago. It was a Wildfire of HTC. Why I bought an HTC mainly because I wanted to experience it, and of course, because that was a Made In Taiwan. I bought my second smart phone, which was a Desire U of HTC, in the end of last year because the first one sometimes called out or recieved phone calls automatically for me without letting me know, and as you know, which could cause serious consequencies.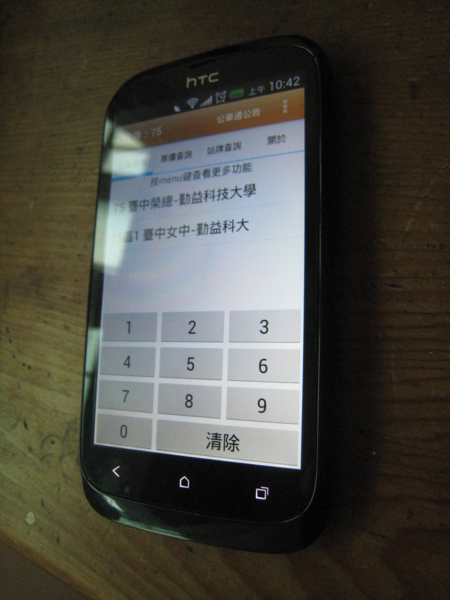 One day when I was browsing the functions of my Desire U, I noticed several apps called "XX bus master", then I downloaded it and tried using it. I cried out for Emma because of its amazing function that enables one person to know exactly where the bus is and how long it will take to get to certain bus stop that he/she intends to go. Boring long waiting for buses won't be necessary any more. Isn't it fatastice that people no longer need to wait for the buses as long as they have smart phones and there is free wifi nearby?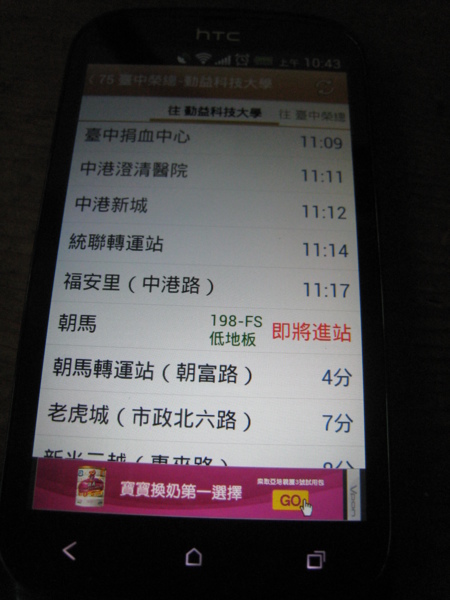 For another, I sometimes listen to Tune In Radio (an app which enables you to search for all types of radio stations from all over the world.) before going to bed. One night when I was listening to a song from Tune In Radio, an app called Sound Hound popped on the screen. I didn't know what's that for and how it function then. But only for curiosity, I touched the icon and amazingly, some messages indicated it was searching for the name of the song and the lyrics appeared on the screen shortly after that. Wouldn't you be astonished to know, from now on, whenever you listen to something, you get to know exactly what you are listening to ?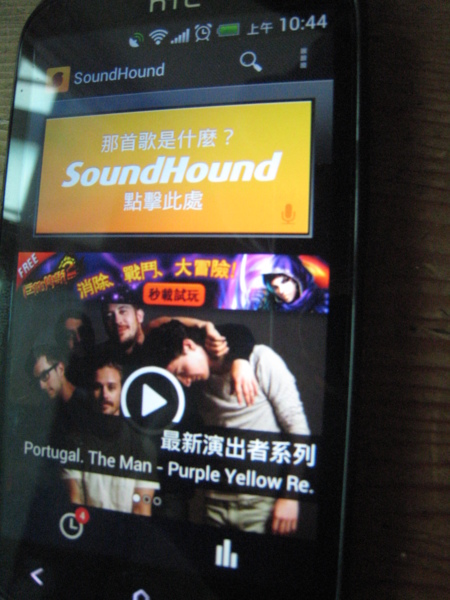 There are too many more apps to talk about. However, how they work on your daily life and how to make the most out of each function of them are left to be explored by you and me.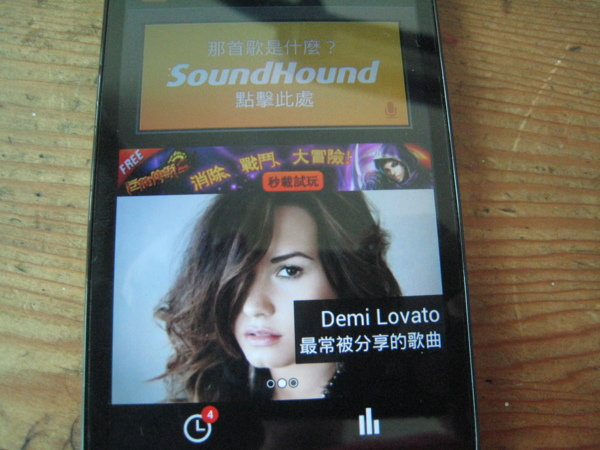 ( 時事評論|公共議題 )