【Damn】
2011/06/22 22:37:11瀏覽199|回應1|推薦3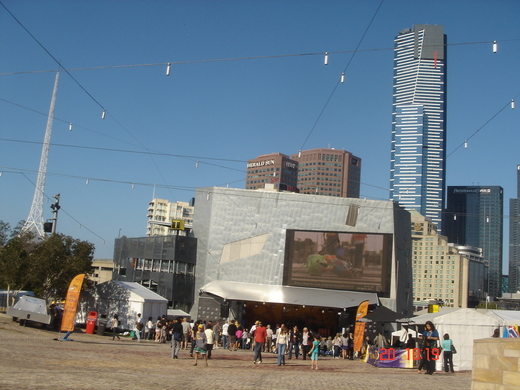 (pic: melbourne federation square)

damn...the weather is sucks. and my life is sucks too
i think i screwed up my project management exam...seriously
i didnt know what the lecturer want
and the way he phrased the question was so weird

after discussion with other students, i found that i interpreted the questions wrongly
and they cost me at least 15 marks out of 60 marks

he already deducted me 6 marks for no reference. FML..

( 心情隨筆|心情日記 )