LONDON FASHION WEEKEND 4TH - 8TH MARCH 2009 (1)
2009/03/06 21:43:37瀏覽478|回應0|推薦2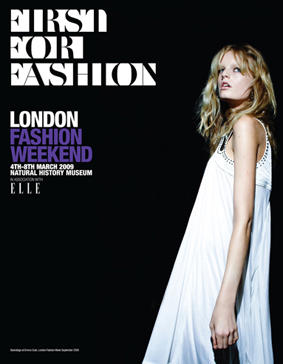 LONDON FASHION WEEKEND
4TH - 8TH MARCH 2009

London Fashion Weekend is the ultimate fashion event, taking place in the official London Fashion Week venue on the lawns of the Natural History Museum, South Kensington from the 4th to the 8th of March 2009.

Reinvent your look for less by picking up those must have pieces and the season's statement purchases at a fraction of their retail price. A mixture of accessories, jewellery and ready to wear from up and coming British designers as well as the classic labels, all in one incredible location. A stunning Catwalk Show, the free Fashion Clinic, makeovers, hair styling, brow shaping and Stylist Sessions, champagne, beautiful food and one off pieces at one off prices - it is what shopping is all about.
Reported by DLK News Agency (Sir Lancelot Khan)
Photos from image.net
Service mailbox : 1@dlk.com.tw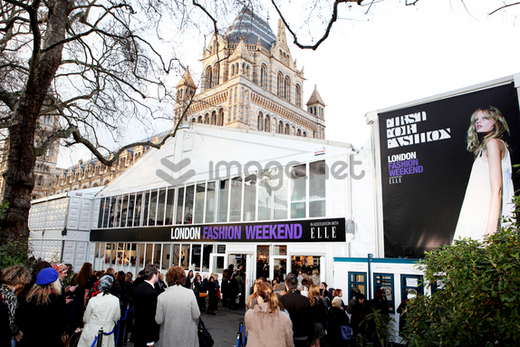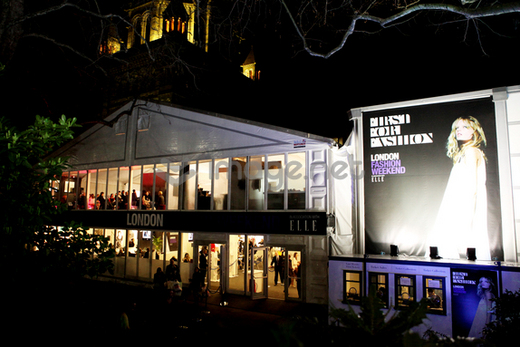 ( 休閒生活|時尚流行 )