桃疫無 蹤:.
2021/02/23 10:26:56瀏覽331|回應0|推薦15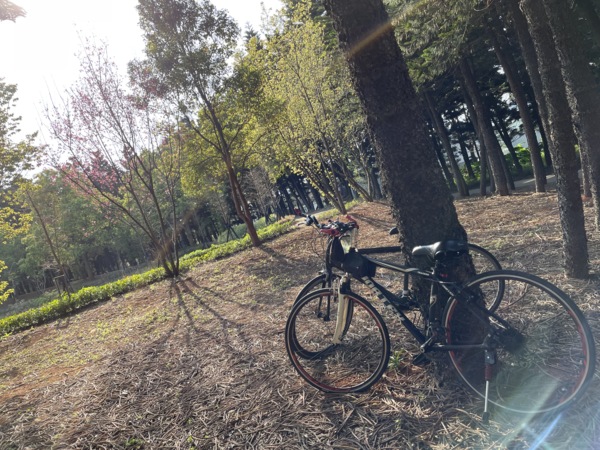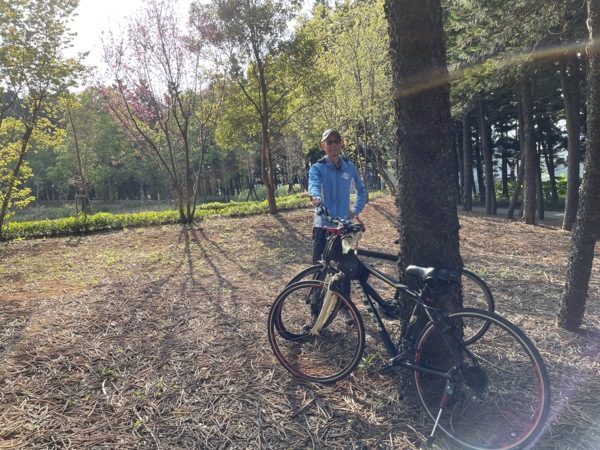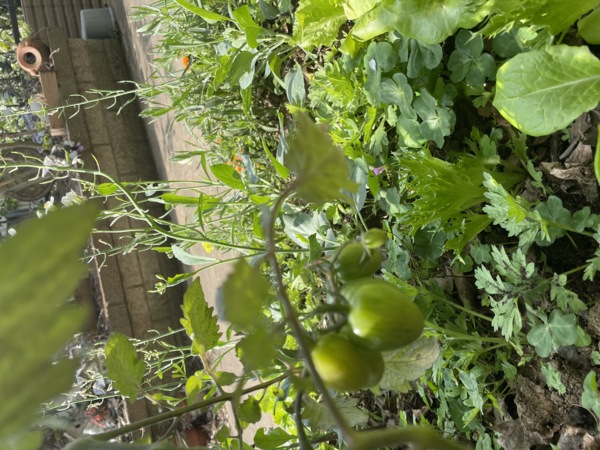 蕃茄 (準備炒蛋)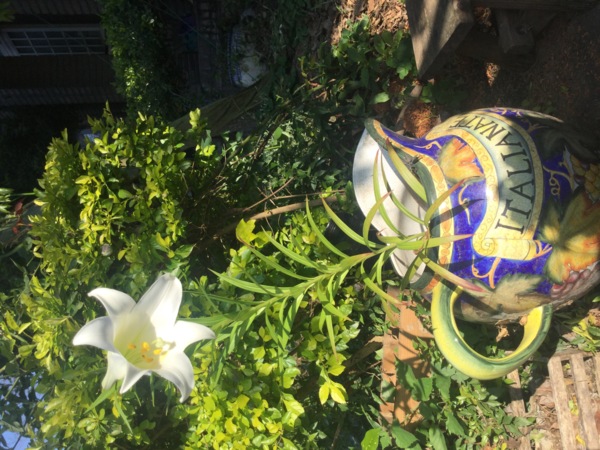 大花瓶是準備接雨水的  
但是只有一點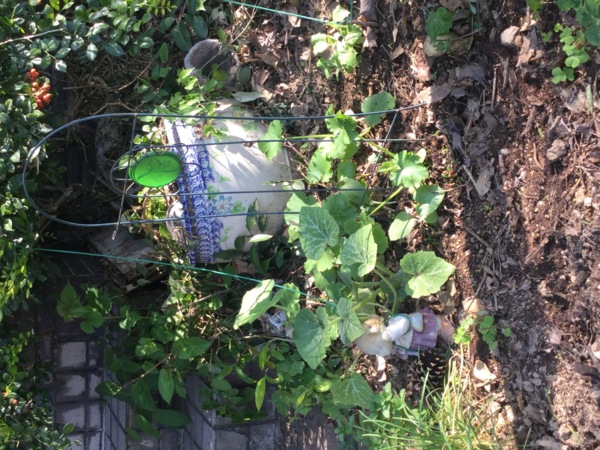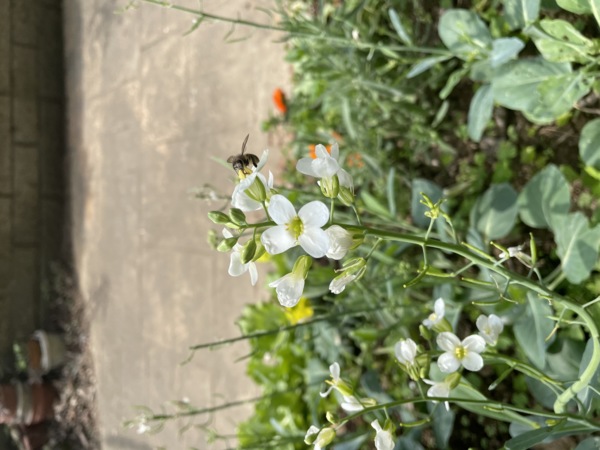 可愛的蜜蜂
🐝  為了吸引bee 
㮔多様的菜和🌼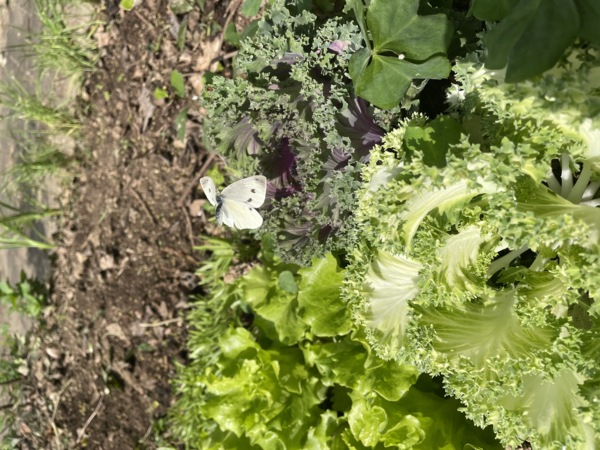 新種的瓜苗。櫛瓜。
off line:脫網 :不受line 約制
off grid:脫線(電)
就
逃逸
無縱
騎車
1. off grid living: car-free living, growing own food
One thing I often miss during my travels is having my own bicycle.
For me a bicycle is freedom. It is the ability to get where I need to go on my own. It is freedom from a monetary system that doesn't serve the greater good. It is freedom from all the trappings of the busy traffic life. It is the freedom to move about at any moment I need without waiting on a bus or train schedule.
For me a bicycle is security. It is a vehicle that needs close to no money to continue running and no gasoline or electricity to function With a bicycle, and the skills to maintain and repair it, I know that I can get anywhere I need to across the North American continent.
For me a bicycle is happiness. Many of my happiest moments have been spent on my bicycle, traveling to new horizons, whether in my own neighborhood or thousands of miles across the nation. It is happiness in knowing that my transportation is not destroying our Earth. It is health in having exercise naturally built into getting where I need to go and breathing fresh air.
3 biking with partner:
https://cycling.today/the-art-of-riding-with-your-partner/?fbclid=IwAR2LV2ThLQeqWzqNSO13CvnpKHDQHZgF3jmFghrMn97WGMn8V10ngK85Oxo
( 休閒生活|旅人手札 )