Vietnam vacation
2013/02/21 18:31:58瀏覽792|回應2|推薦40
Dear friends
Tomorrow(22 Feb 2013)I will visit Vietnam again, we will take Vietnam airline plane at 8:00am, and about 10:30am will arrive Ho Chi Minh City. this is my 2nd time to go to vietnam, the itinerary of Vietnam that travel agency give me is so iteresting, so it attracting me immediately, that is why I decide to visit Vietnam again.
I visited Vietnam in 2009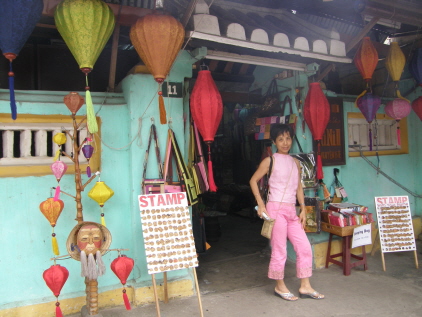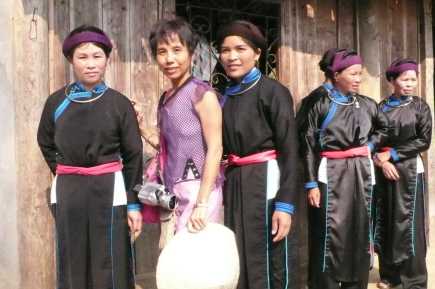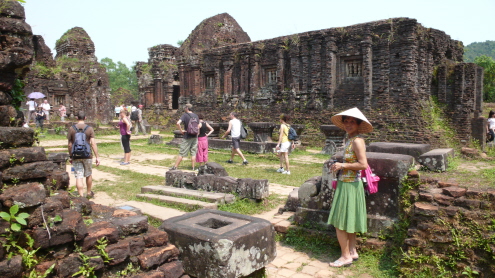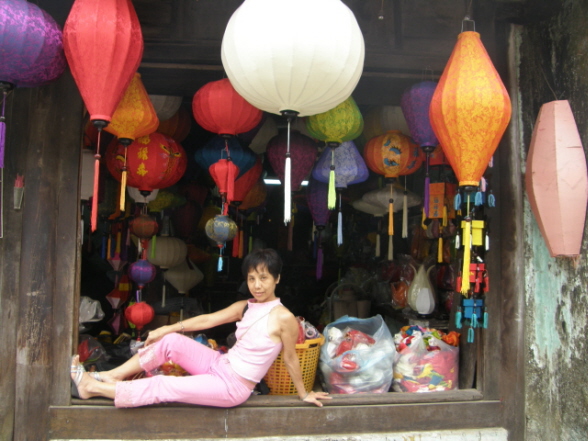 We have 23 days vacation, I'll be back on 16 March, now is say goodbye to all my good friends, See You!
( 休閒生活|旅人手札 )